Neu-Harm in Kirchspiel Kosch, Harrien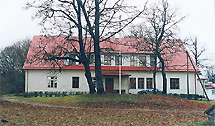 The manor, established in 1646, belonged to the Lodes, von Wrangells, von Taubes, Zoege von Mannteuffels and von Hippiuses. The Classical single-storey main building, constructed in the manor in 1809, was strongly remodelled in 1932 into a schoolhouse. The building houses a school until this day.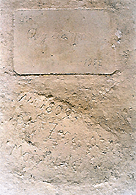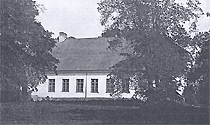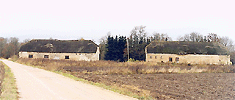 By the historical distribution the manor was in Kose Parish in Harjumaa County. By the present administrative distribution it belongs to the Kõue Municipality in Harjumaa County.